https://player.vimeo.com/video/269318225
Bring your ideas to work.

Life at Financeit.
We love what we've built so far, and we love the people we're building it with. We're a diverse, energetic and open team that doesn't worry too much about titles. We like our team to feel at home, so you're free to dress up or dress down – whatever makes you comfortable.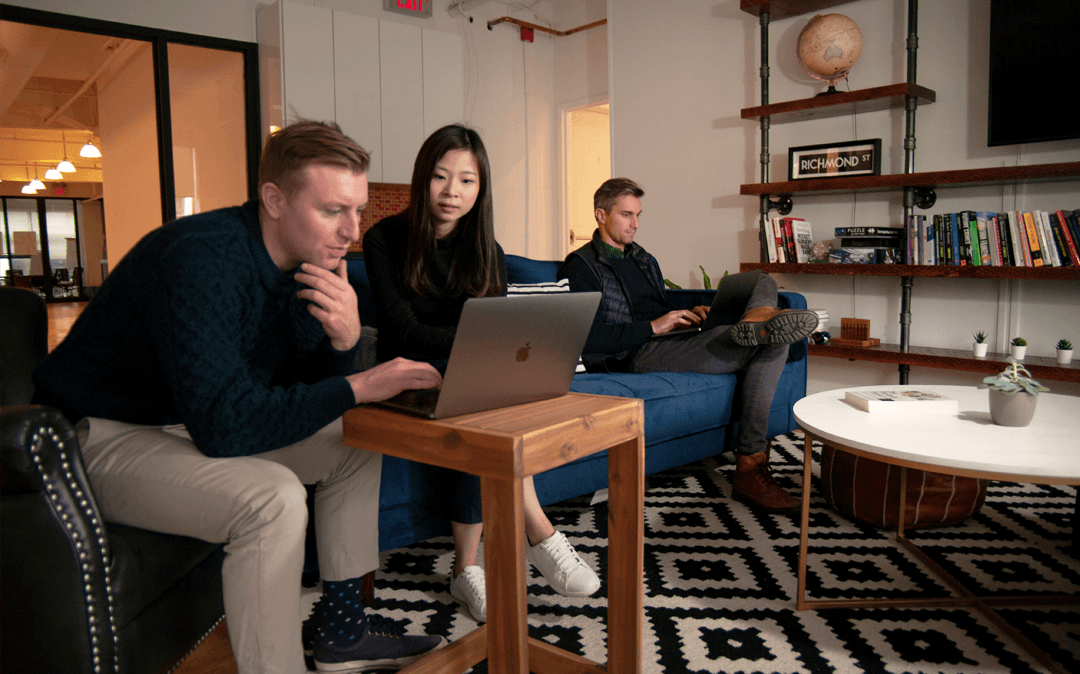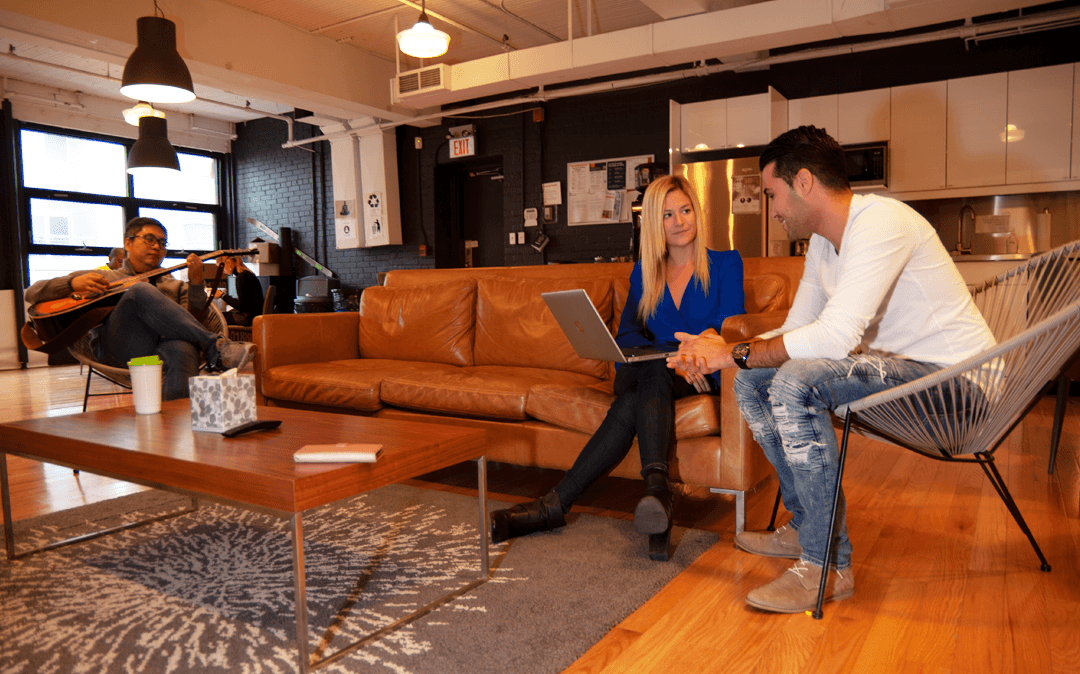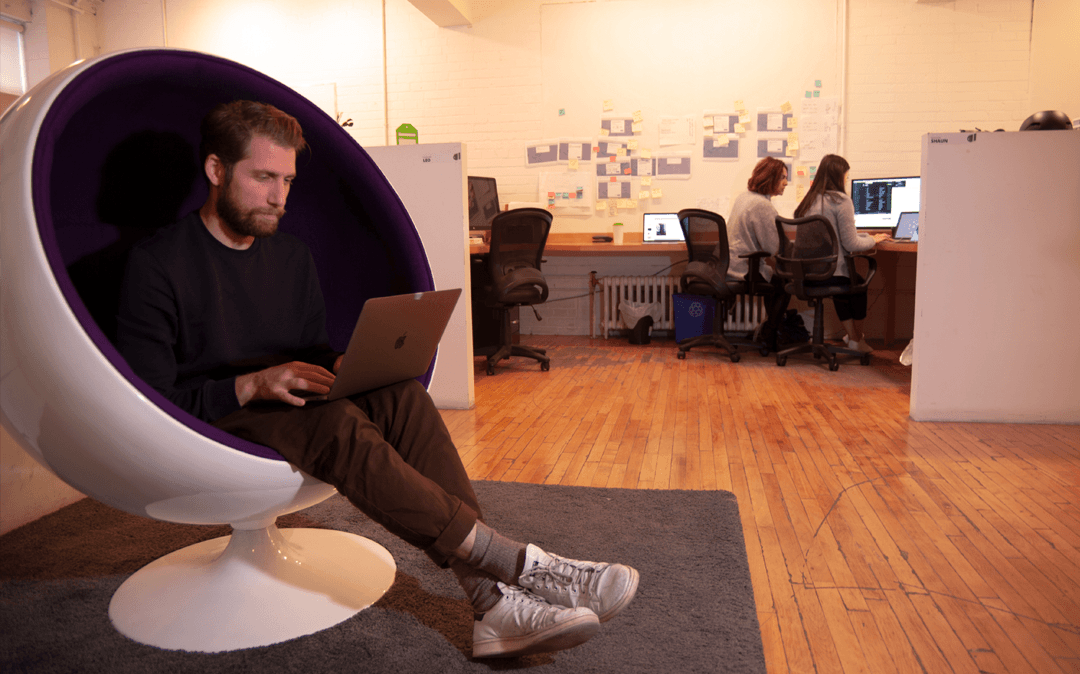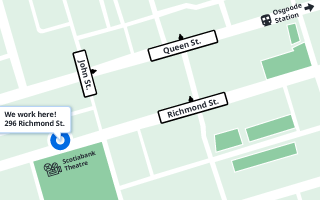 Where we work.
Our headquarters, located in Toronto's Entertainment District, is easily accessible, with TTC subway and streetcar stops just around the corner. Union Station is a stone's throw away and a bike path arrives right at our doorstep.
Decision System Support Analyst, Risk Management
About the role:
Financeit is seeking a talented and motivated Decision System Support Analyst to join our growing Risk team to support the company's strategic risk management vision. This person will have a good understanding of credit origination strategies gained through experience in risk management in a consumer lending environment. In this role the incumbent will be responsible for translating business and risk requirements into effective solutions to deliver advanced credit origination strategies in Canada and the US.
What you'll do:
Using various process modeling and design techniques, design, document, and implement risk and fraud models and strategies into the credit decision system platform (GDS Link)
Collaborate with key business stakeholders including Operations, Risk, and Product
Work with the QAT lead to define acceptance test criteria by considering all possible outcomes of the use cases
Lead the communication with 3rd party data providers to understand how to map the technical requirements to the solution design
Communicate project scope, status and risks to all stakeholders
Additional duties as required
What you'll need to succeed:
Bachelor's degree in Math, Business, Computer Science, or other quantitative discipline
3+ years of directly related experience developing and implementing origination strategies in a decision engine/originations platform (eg. GDS Link, FICO OM, Experian SM/Powercurve)
Experience documenting complex process flows, and developing test plans
Working knowledge or experience with Solution Design, Workflow Modeling, Process and Data mapping
Advanced knowledge and experience using MS Excel
Familiarity with SQL or similar program language considered an asset
Strong analytical and critical thinking skills
Ability to read and interpret system specification documents, APIs
Exceptional written, verbal communication, presentation, and time management skills
Some of the perks of working at Financeit:
Winner of Canada's Most Admired Corporate Culture in 2018, we offer more than just the basics. Take advantage of:
Competitive pay
Comprehensive medical, dental and vision coverage
401K Contribution matching
Maternity leave top up program
Career learning and development programs
Next Steps:
If what you just read excites you, we'd like to hear from you! Please submit your application and we'll contact you if you become selected for a phone interview.