https://player.vimeo.com/video/269318225
Bring your ideas to work.

Life at Financeit.
We love what we've built so far, and we love the people we're building it with. We're a diverse, energetic and open team that doesn't worry too much about titles. We like our team to feel at home, so you're free to dress up or dress down – whatever makes you comfortable.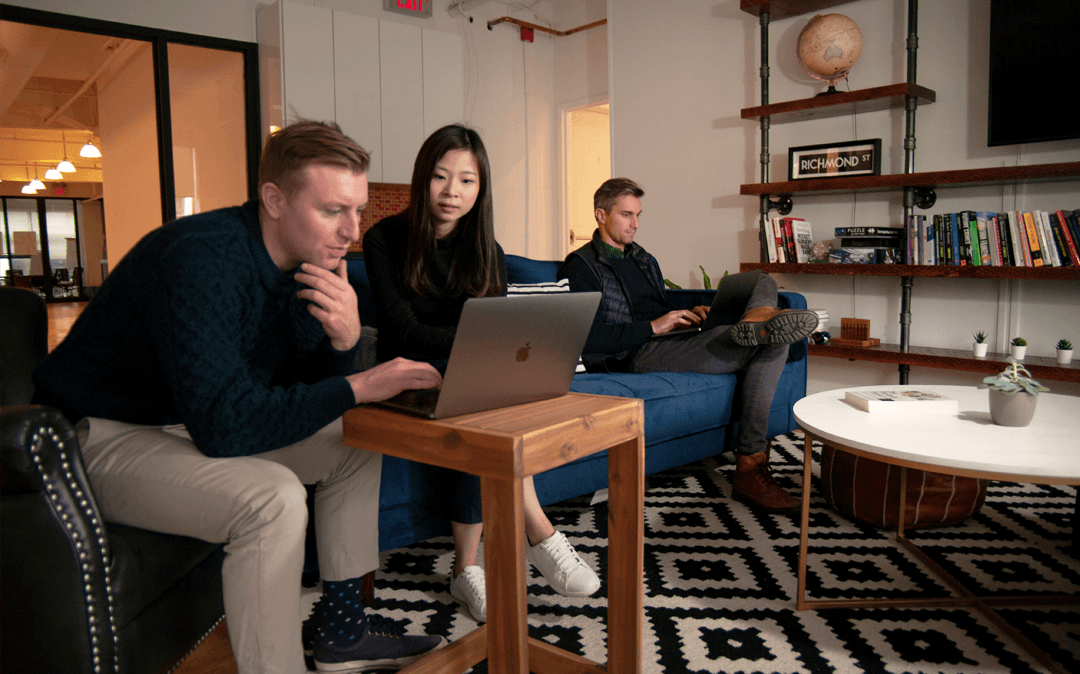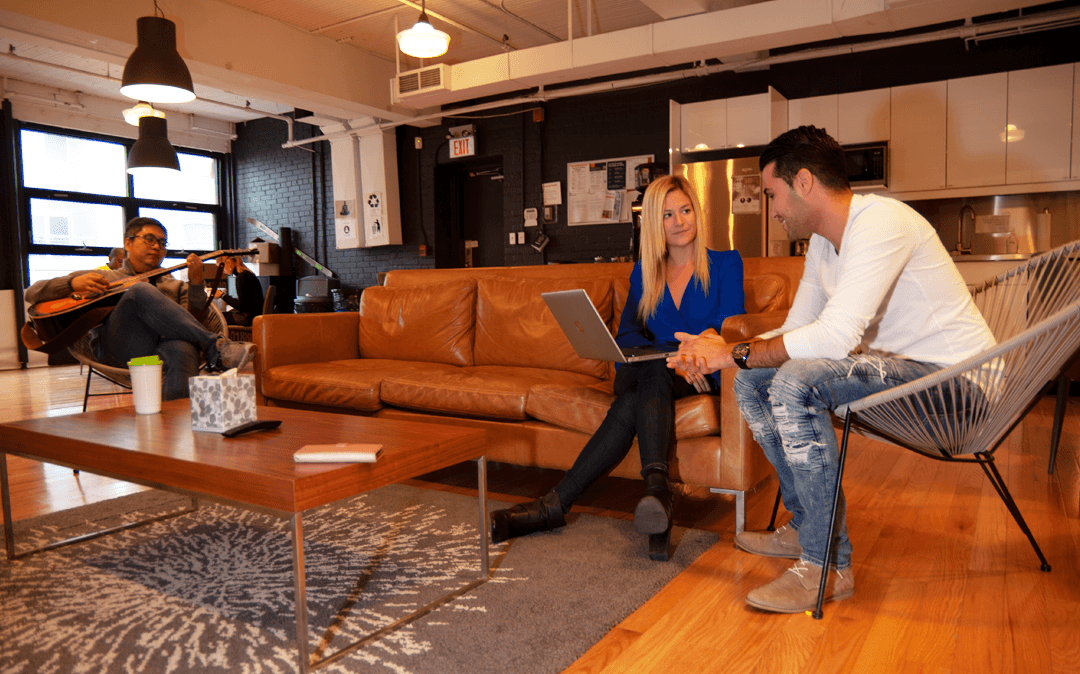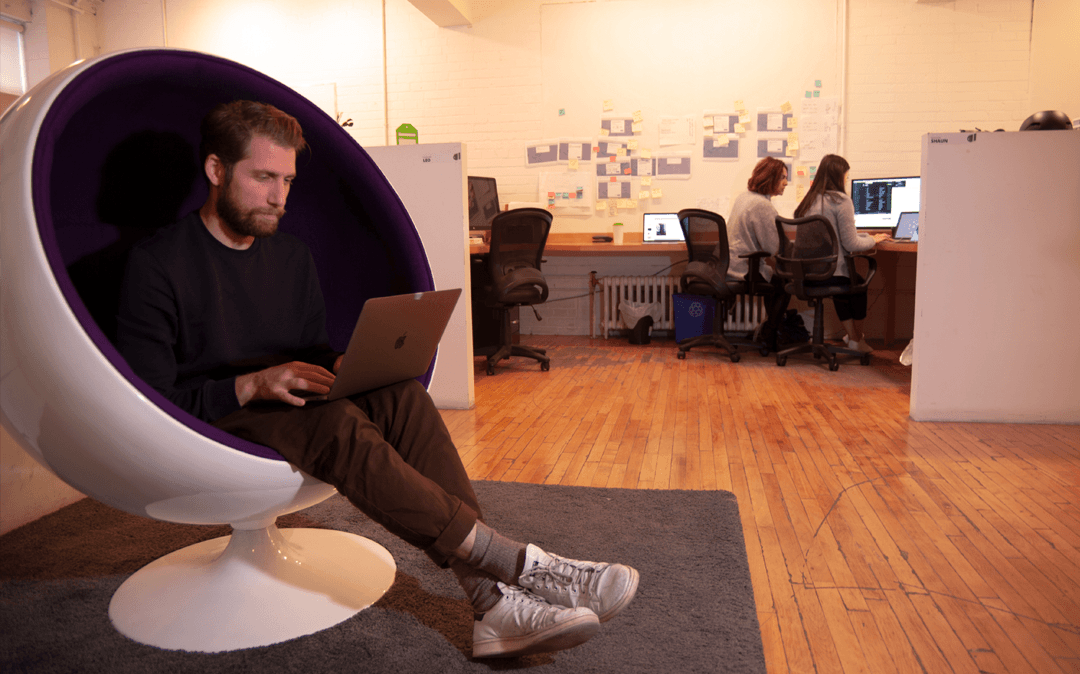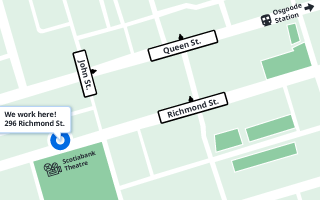 Where we work.
Our headquarters, located in Toronto's Entertainment District, is easily accessible, with TTC subway and streetcar stops just around the corner. Union Station is a stone's throw away and a bike path arrives right at our doorstep.
Analyst, Reporting and Analytics- U.S.
About the role:
We're looking for someone to provide value added business/data analytics and reporting to the management, board and stakeholders for U.S. lending business: design, develop and implement risk reporting (dashboard and reporting package production); perform data analytics on various risk metrics; identify, document, and communicate business/risk pattern and insight in a timely, clear and accurate manner with stakeholders. The incumbent will report to Senior Manager, Modelling and Analytics.
What you'll do:
Design, develop, implement, and distribute various reporting packages and dashboard (monthly and quarterly) on various risk metrics (e.g. origination, approval, credit performance, profit/loss metrics, delinquency and collections)
Perform data extracts, cleaning, and analytics on various risk metrics
Deliver ad-hoc analysis/report
Deliver insights and commentary that can inform business decisions
Validate the quality and integrity of data and reporting processes used in generating the reports
Continue to improve reporting processes with respect to efficiency, accuracy and timeliness
Work with business leads to understand business objectives and needs for insights and document requirements to design, develop, and implement appropriate analytics and reporting to deliver the required insights
Support changes to reports and dashboards to allow the business to track additional metrics as required
Maintain manual/documentation for reporting processes
What you'll need to succeed:
University or College degree in a relevant discipline
3-5 years of relevant experience successfully working in an analytical or reporting role using advanced tools such as R, Python, SQL, for the purpose of data mining, analytics, reporting, and generating business insights
Experience with business intelligence tools such as Looker, Tableau, Qlik, etc
Expertise with data manipulation, reporting techniques, and report automation
Strong analytical problem solving skills with ability to critically evaluate business problems and find optimal solutions
Highly organized and able to prioritize and handle a variety of tasks and responsibilities simultaneously and efficiently
Energetic and enthusiastic team player, capable of working both independently and in a team environment with high attention to detail for accuracy, and initiative to follow up on items and get things done
Experience conducting reporting and analysis in consumer credit risk or collections at a financial institution an asset
Advanced skills in using PowerPoint to create management presentations
Some of the perks of working at Financeit:
Winner of Canada's Most Admired Corporate Culture in 2018, we offer more than just the basics. Take advantage of:
Competitive pay
Comprehensive medical, dental and vision coverage
401K Contribution matching
Maternity leave top up program
Career learning and development programs
Next Steps:
If what you just read excites you, we'd like to hear from you! Please submit your application and we'll contact you if you become selected for a phone interview.