https://player.vimeo.com/video/269318225
Bring your ideas to work.

Life at Financeit.
We love what we've built so far, and we love the people we're building it with. We're a diverse, energetic and open team that doesn't worry too much about titles. We like our team to feel at home, so you're free to dress up or dress down – whatever makes you comfortable.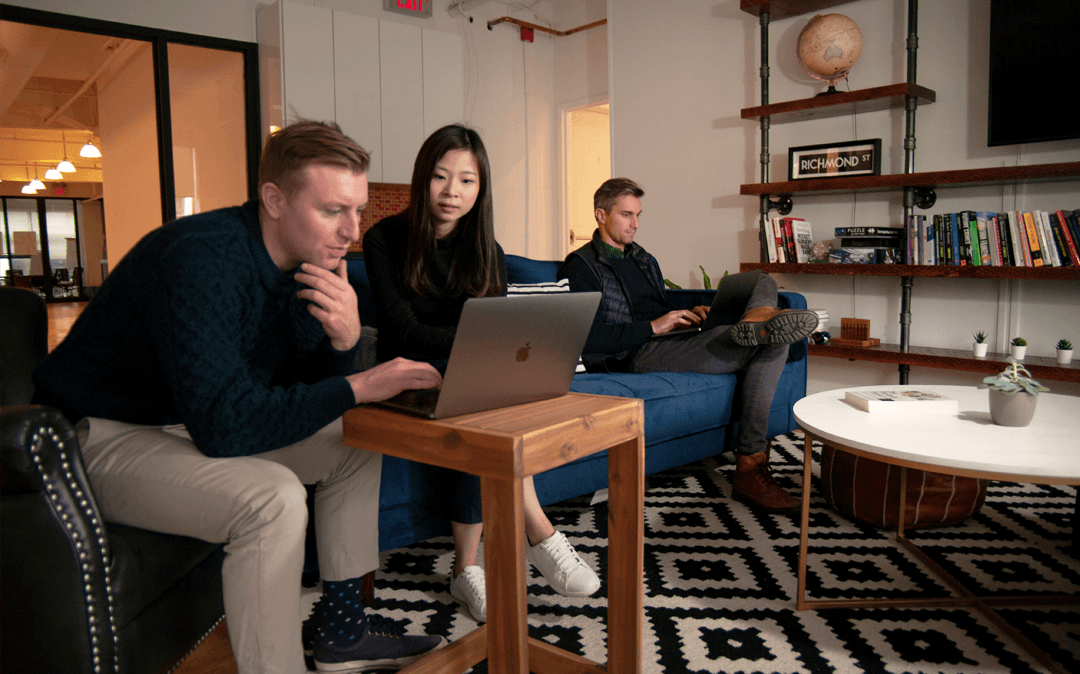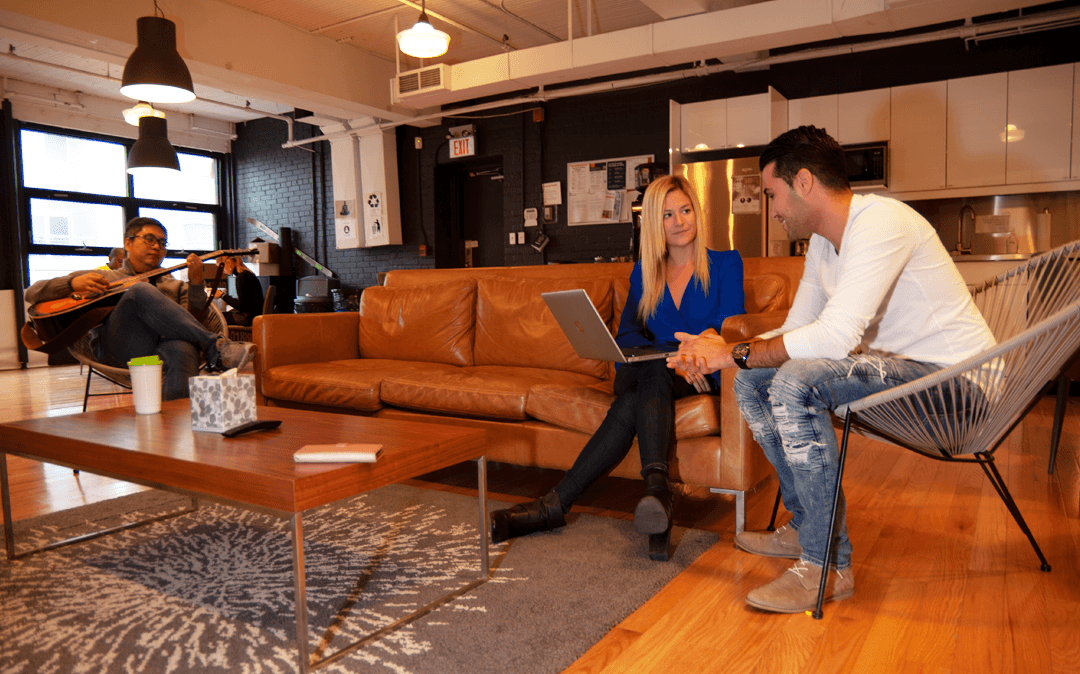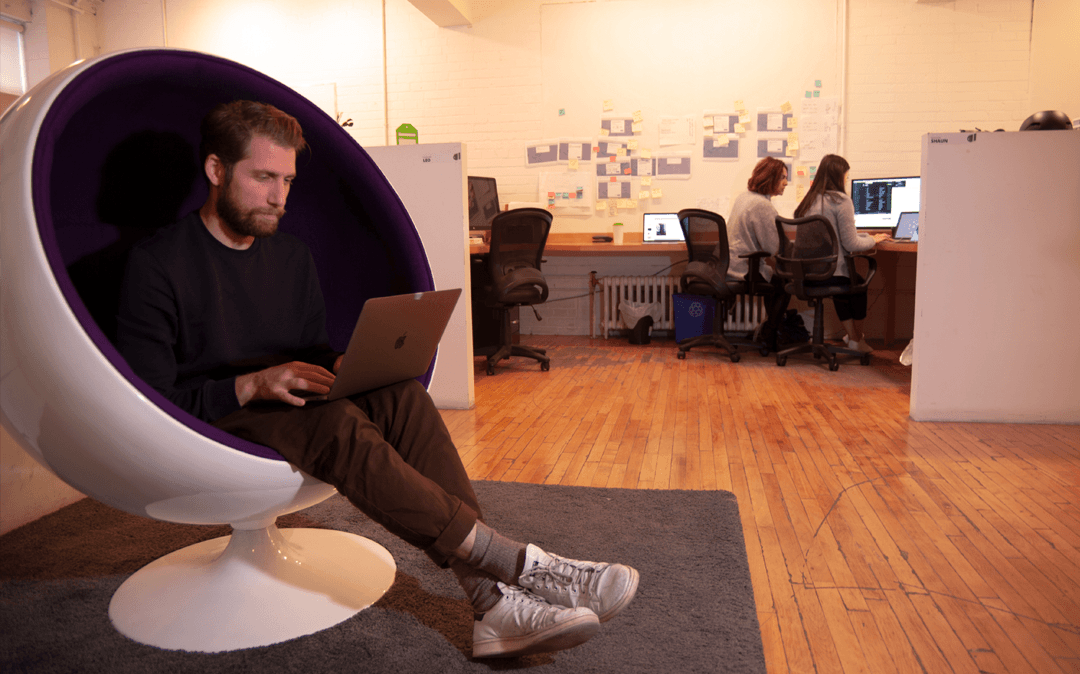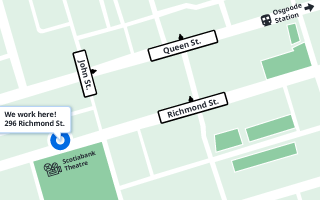 Where we work.
Our headquarters, located in Toronto's Entertainment District, is easily accessible, with TTC subway and streetcar stops just around the corner. Union Station is a stone's throw away and a bike path arrives right at our doorstep.
Currently, there are no open positions at Financeit.