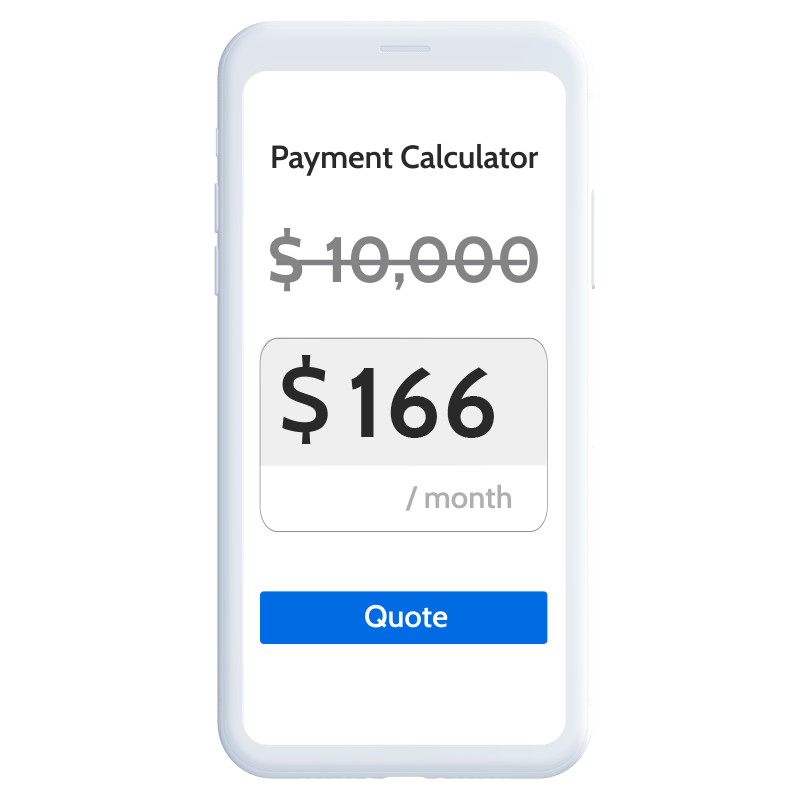 Your price tag isn't $10,000. It's $166/month.
Use our industry – leading technology to provide low quotes and create a budget friendly payment while reducing greenhouse gas emissions.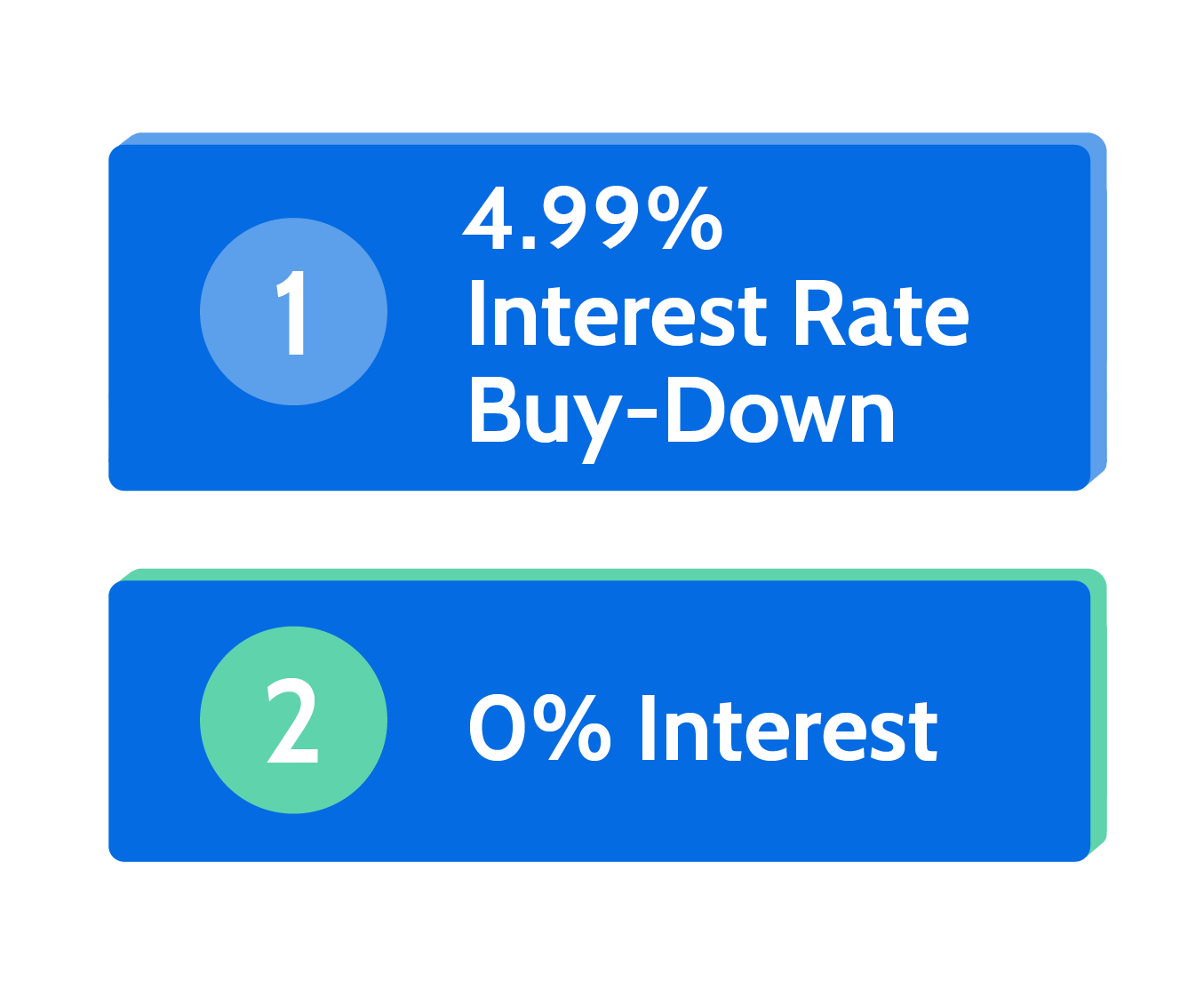 When you need to close, flexibility is king.
Your customers have a budget. Now you can choose from two promotional interest rates and help your customers upgrade to more efficient heat pump units.
Get paid, directly to your bank account.
Once your documents have been uploaded and e-signed, we'll transfer the full purchase amount directly to your account. Unlike a credit card, there are no merchant fees.