We believe that helping businesses operate at their best is about more than just providing great solutions.
A set of values lie at the core of everything we do at Financeit, whether it's mapping our goals for the year ahead or changing a lightbulb. Without them, we'd be just another company.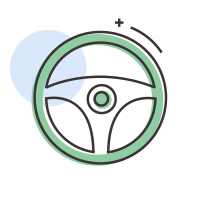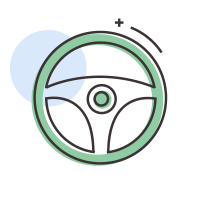 Drive
Good work is never done. For every win we celebrate, the next one is just over the horizon.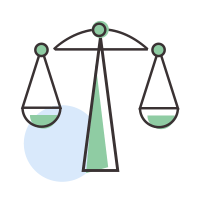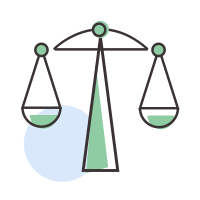 Fairness
Always do the right thing. We work hard every day to build and maintain open, fair and transparent relationships with our customers and with each other.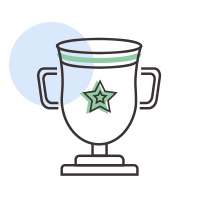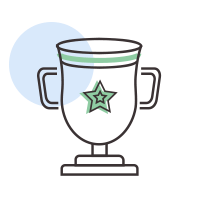 Excellence
We pride ourselves on quality in everything we do. Be a master of your craft and push the limits of your own expectations.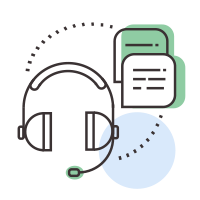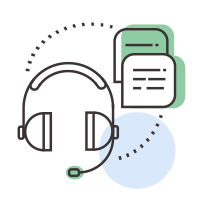 Service
Our customers never stop, and neither does our support for them. Their success is our success.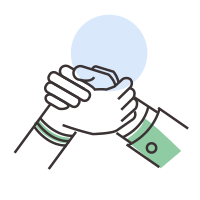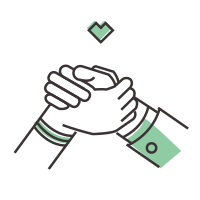 Trust
Be considerate of the people you work with every day. We're all in it together, so always support your teammates.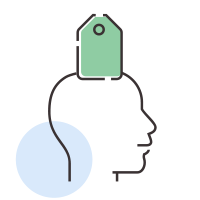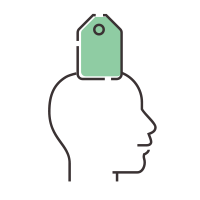 Personality
Be bold in expressing yourself and in embracing the unique perspectives of others. We come from different places but we're all moving in the same direction.
Our Approach to Corporate Social Responsibility
In October 2021, Financeit announced two new partnerships with Habitat for Humanity Greater Toronto Area (GTA) and Shelter Movers. The initiative is part of Financeit's Corporate Social Responsibility plan.
One organization was selected by the Executive Team and all the employees were given the opportunity to vote for the second non-profit charitable organization for Financeit to partner with. Both organizations have had a positive impact on our society and best reflect Financeit's core values of Drive, Fairness, Trust, Excellence, Service, and Personality.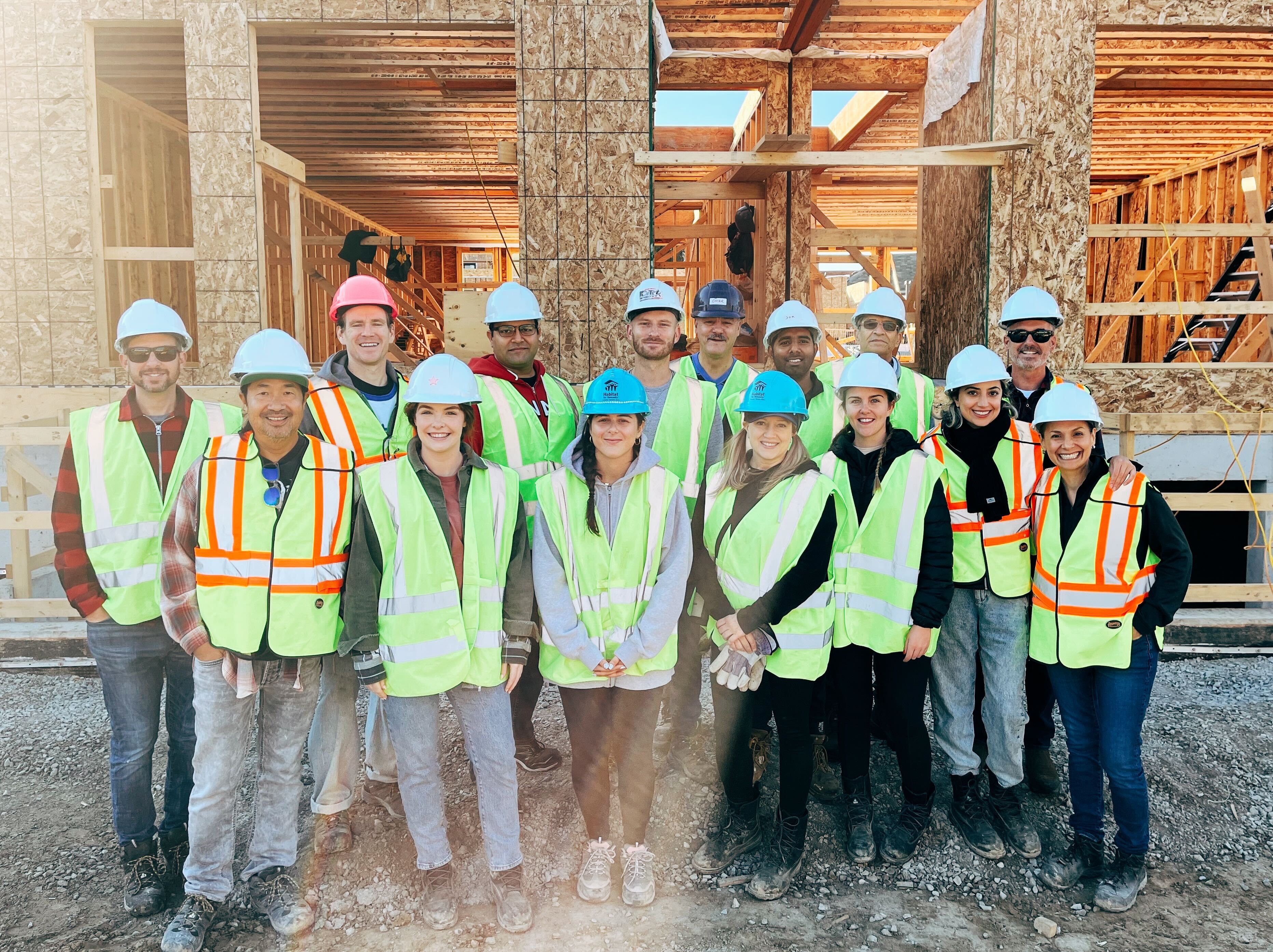 Habitat for Humanity brings communities together to help families build strength, stability and independence through affordable homeownership. Recently, our team participated in a Build Day where we rolled up our sleeves and assisted in the construction of a new home in the GTA.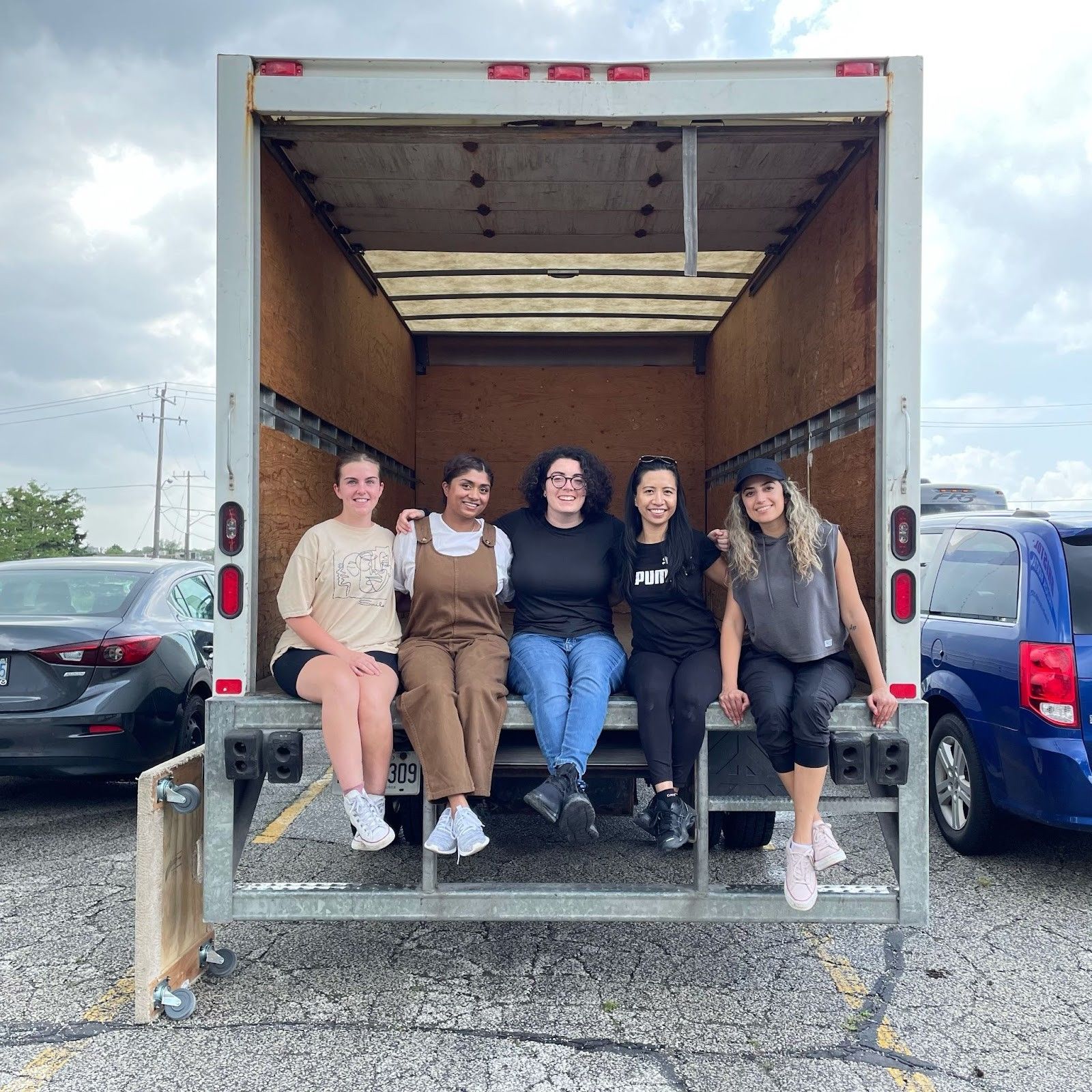 Shelter Movers is a national, volunteer-powered charitable organization that offers free moving service to fill a critical gap for people leaving abuse. In June 2022, we had the pleasure of organizing a volunteer day with Shelter Movers where five Financeit employees, along with a Move Lead from Shelter Movers, helped a client leaving an abusive relationship by moving their belongings to a storage.


Say hi to our leadership team.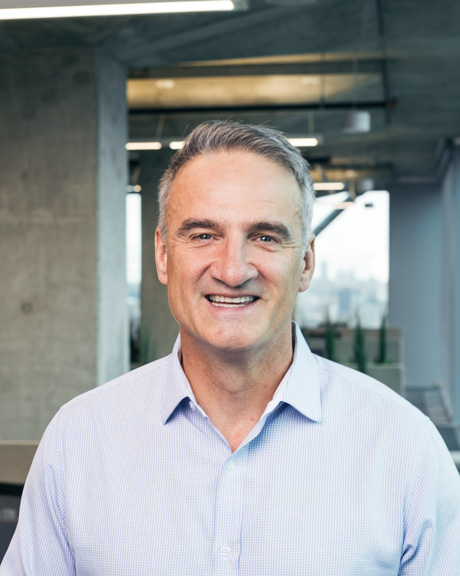 Michael Garrity
CEO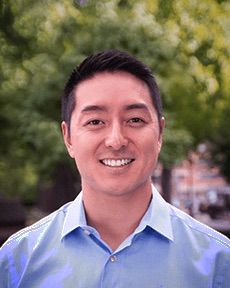 Casper Wong
President, Financeit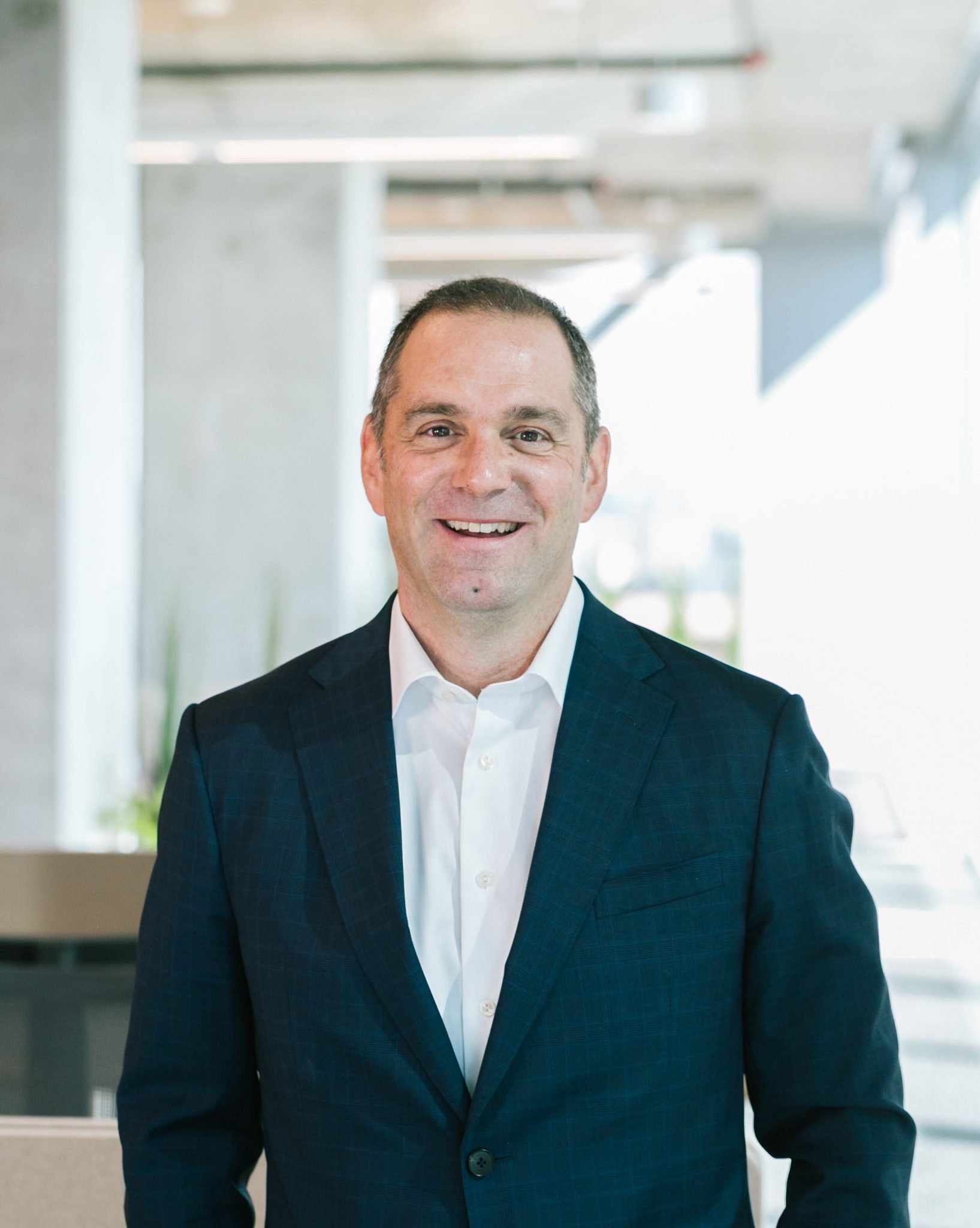 David Yeilding
CFO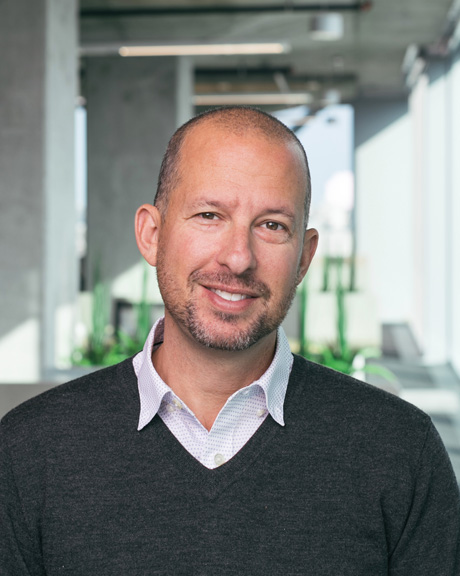 Lee Zwaigen
CTO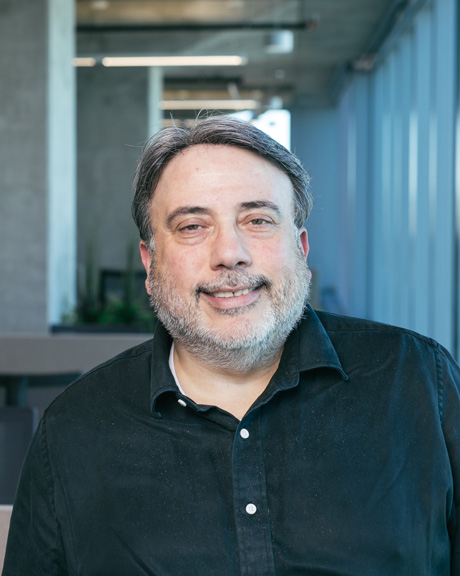 Dante Tamburro
General Counsel and CCO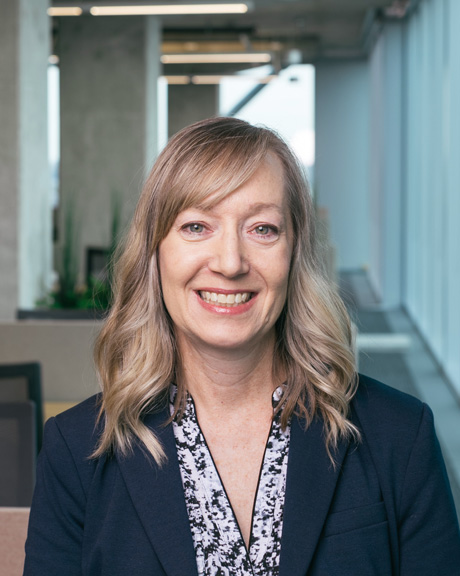 Susan Duffy
CRO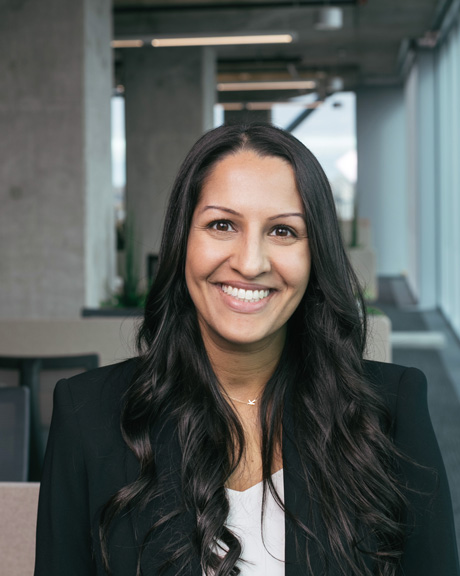 Tanya Gupta
VP of Strategic Initiatives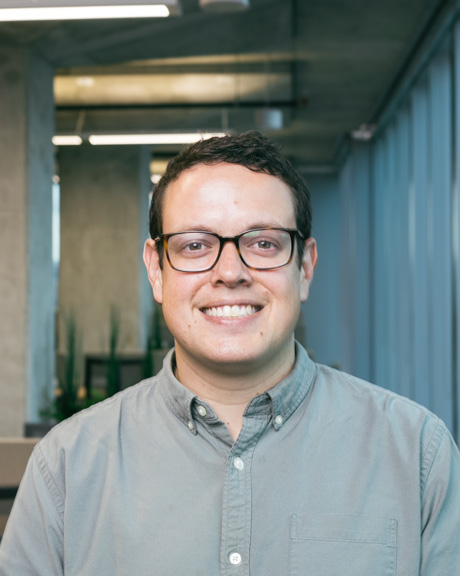 Daniel Mayne
SVP of Revenue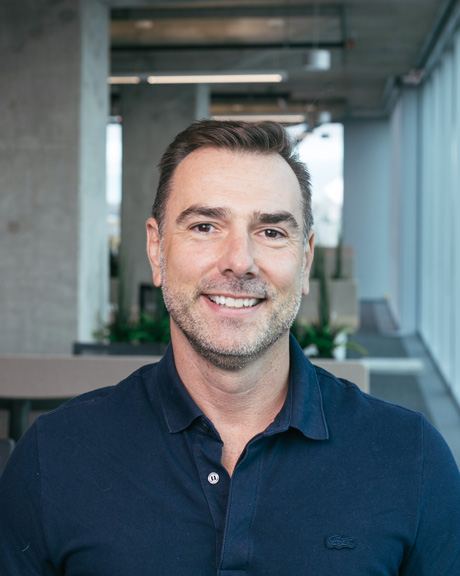 Shawn Jeffrey
SVP of Operations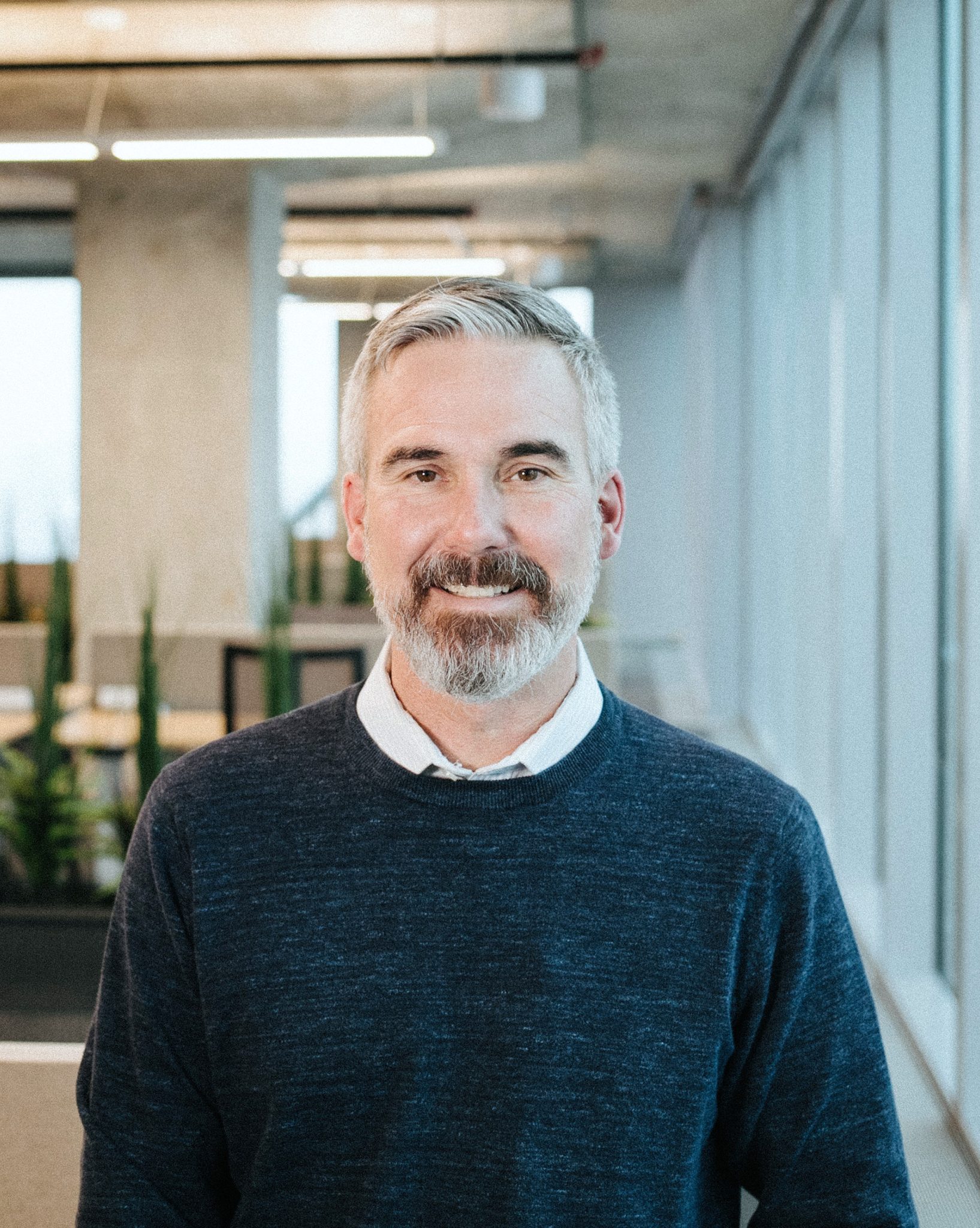 Gregory Thomas
SVP & GM, Centah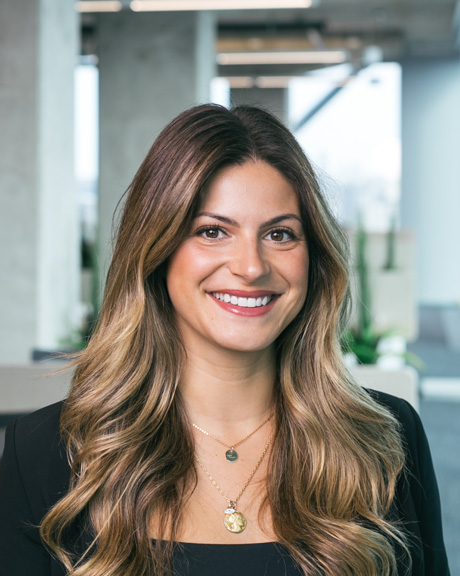 Petroula Tsirimbis
VP of People Success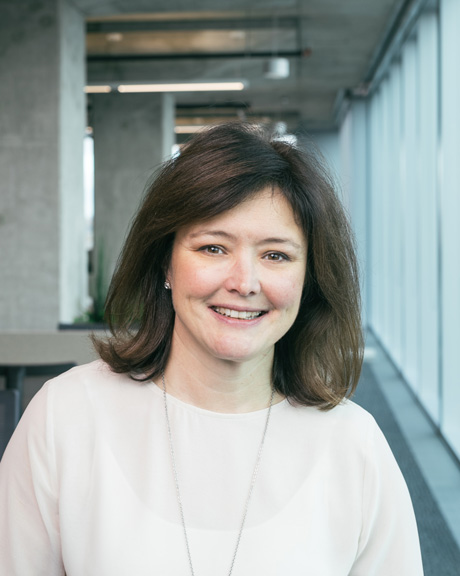 Julie-Anne Cardinal
VP, Deputy General Counsel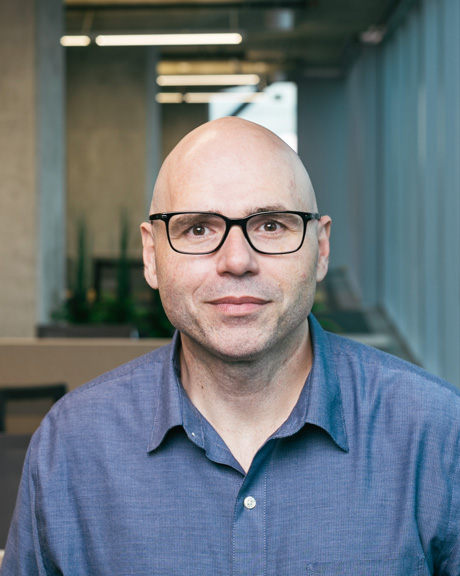 Peter Pedias
VP of Sales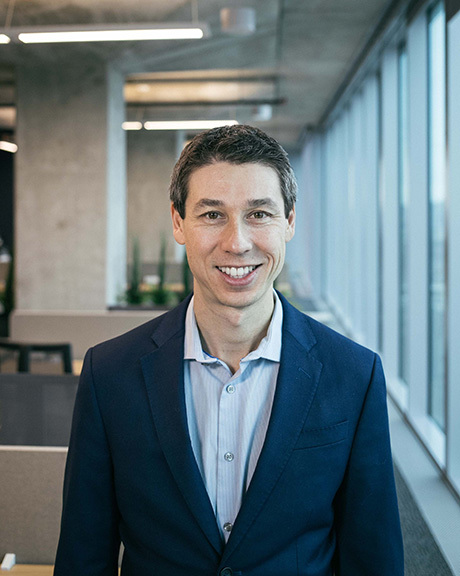 Peter Pittner
VP of Treasury

Canada's Most Admired Culture
Waterstone HC


Marketing Communications Campaign of the Year
Ace Awards

Technology Fast 500
Deloitte