We believe that helping businesses operate at their best is about more than just providing great solutions.
A set of values lie at the core of everything we do at Financeit, whether it's mapping our goals for the year ahead or changing a lightbulb. Without them, we'd be just another company.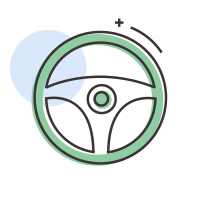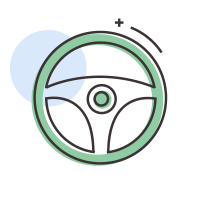 Drive
Good work is never done. For every win we celebrate, the next one is just over the horizon.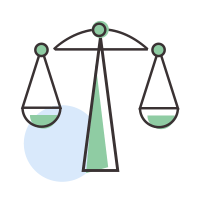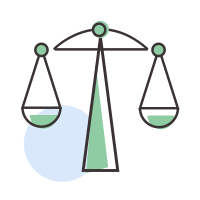 Fairness
Always do the right thing. We work hard every day to build and maintain open, fair and transparent relationships with our customers and with each other.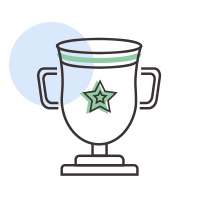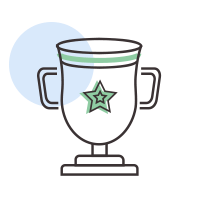 Excellence
We pride ourselves on quality in everything we do. Be a master of your craft and push the limits of your own expectations.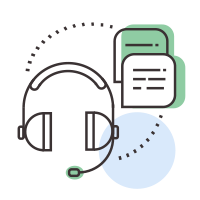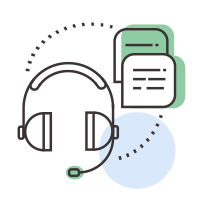 Service
Our customers never stop, and neither does our support for them. Their success is our success.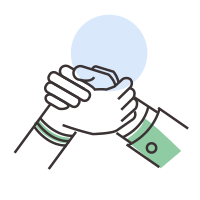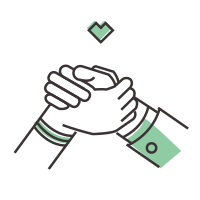 Trust
Be considerate of the people you work with every day. We're all in it together, so always support your teammates.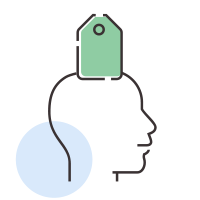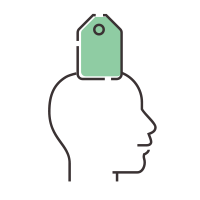 Personality
Be bold in expressing yourself and in embracing the unique perspectives of others. We come from different places but we're all moving in the same direction.
Say hi to our leadership team.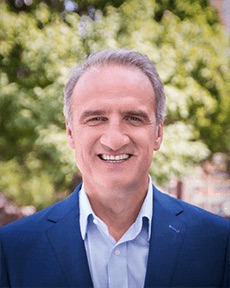 Michael Garrity
CEO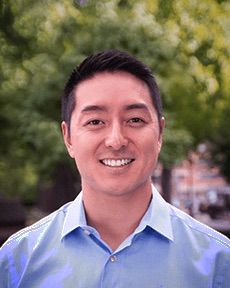 Casper Wong
COO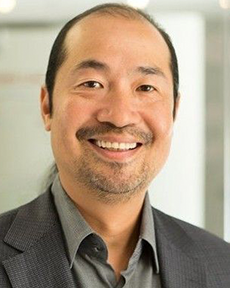 Andrew Lo
President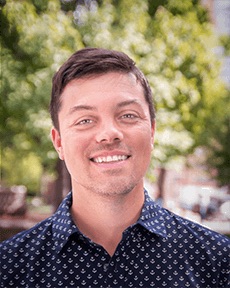 Paul Sehr
CTO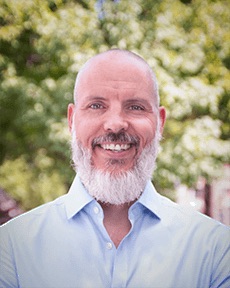 Chris Lynch
CFO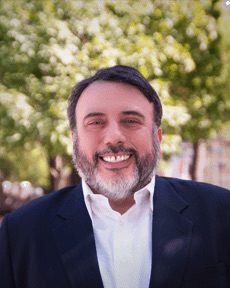 Dante Tamburro
General Counsel and CCO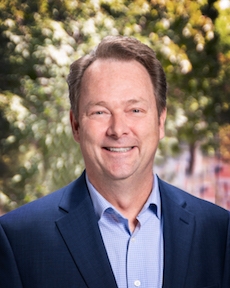 Jonathan Smith
CRO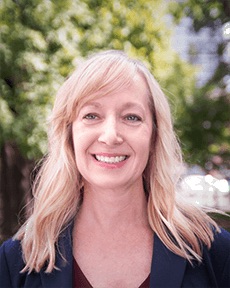 Susan Duffy
VP of Risk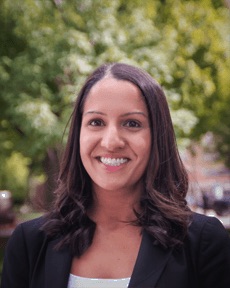 Tanya Gupta
VP of Strategic Initiatives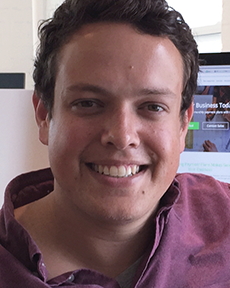 Daniel Mayne
VP, Business Intelligence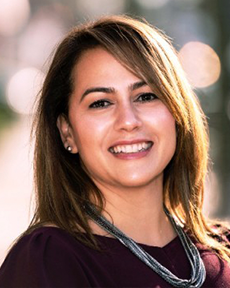 Buket Necip
VP, Sales & Marketing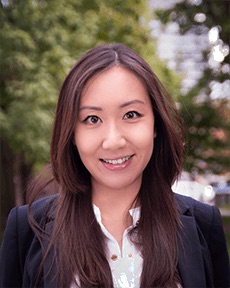 Karen Yip
VP of Finance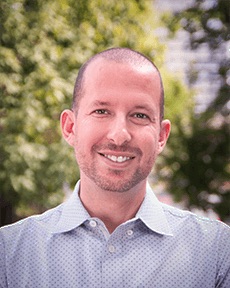 Lee Zwaigen
VP of Product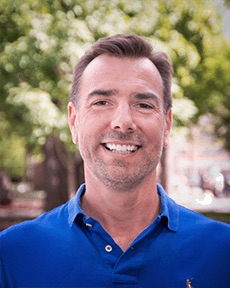 Shawn Jeffrey
VP of Operations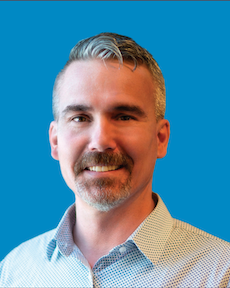 Gregory Thomas
VP of Operations, Centah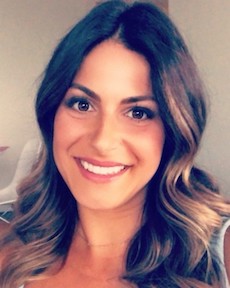 Petroula Tsirimbis
Director of People Success


Marketing Communications Campaign of the Year
Ace Awards

Technology Fast 500
Deloitte