Contact us.
Do you have pressing questions that
need to be answered? Enter the details of
your enquiry below.
NOTE: We are investigating issues with our 1 888 536 3025 phone number, if you are experiencing connection issues please call our 1 866 536 3025 phone number. Apologies for any inconvenience.


Account Info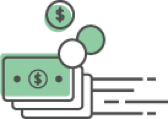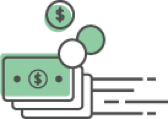 Pending Loans


Submitting Documents
Are you a Financeit-approved business or a consumer who would like to submit documents for your loan application?
Fax 1 888 754 6570 or
email docs@financeit.io