Contact us.
Do you have pressing questions that
need to be answered? Enter the details of
your enquiry below.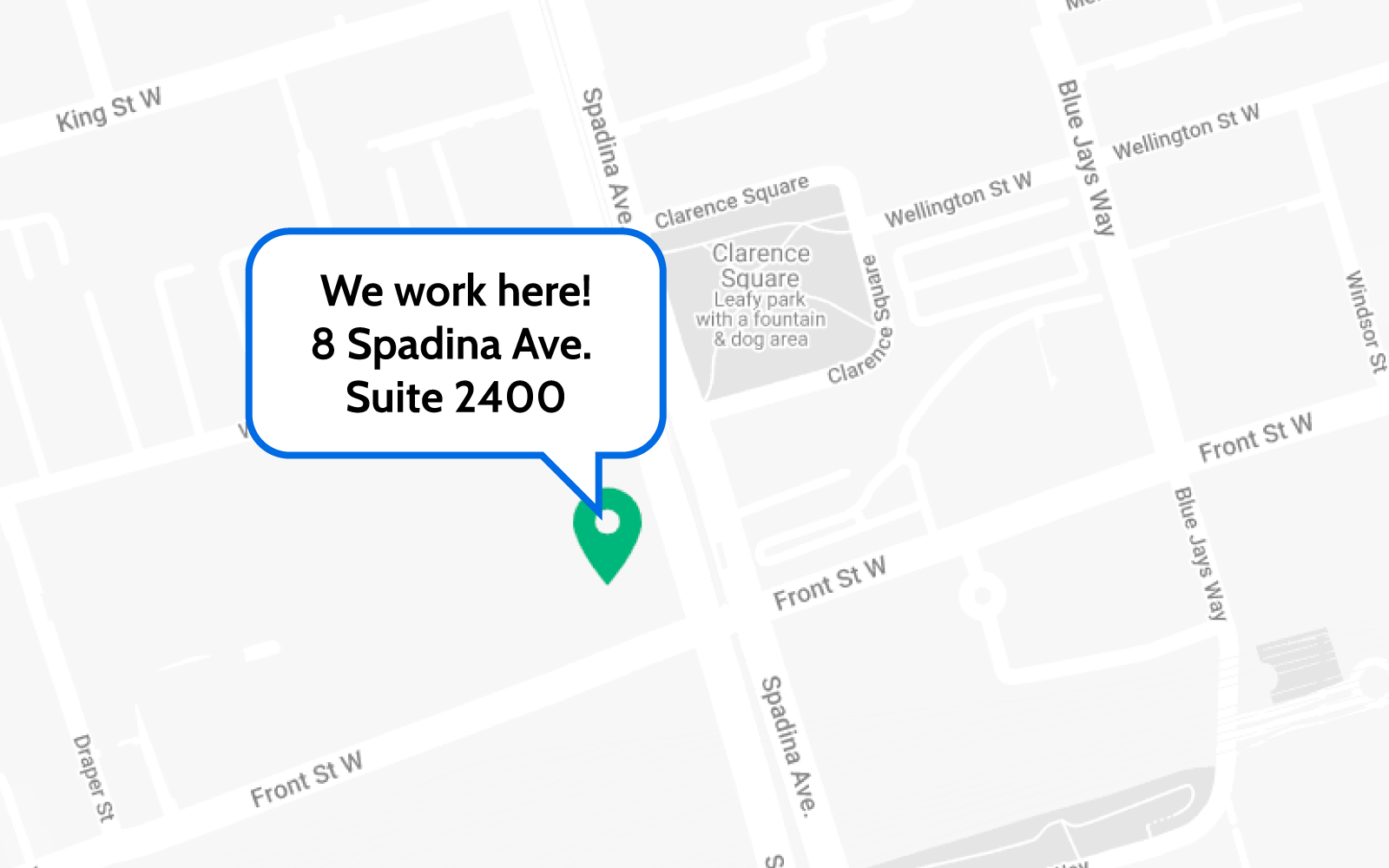 Our headquarters, located in Toronto's Fashion District, is easily accessible, with TTC subway and streetcar stops just around the corner. Union Station is a stone's throw away and a bike path arrives right at our doorstep.


Account Info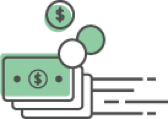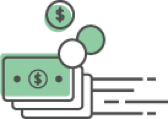 Pending Loans


Submitting Documents
Are you a Financeit-approved business or a consumer who would like to submit documents for your loan application?
Fax 1 888 754 6570 or
email docs@financeit.io