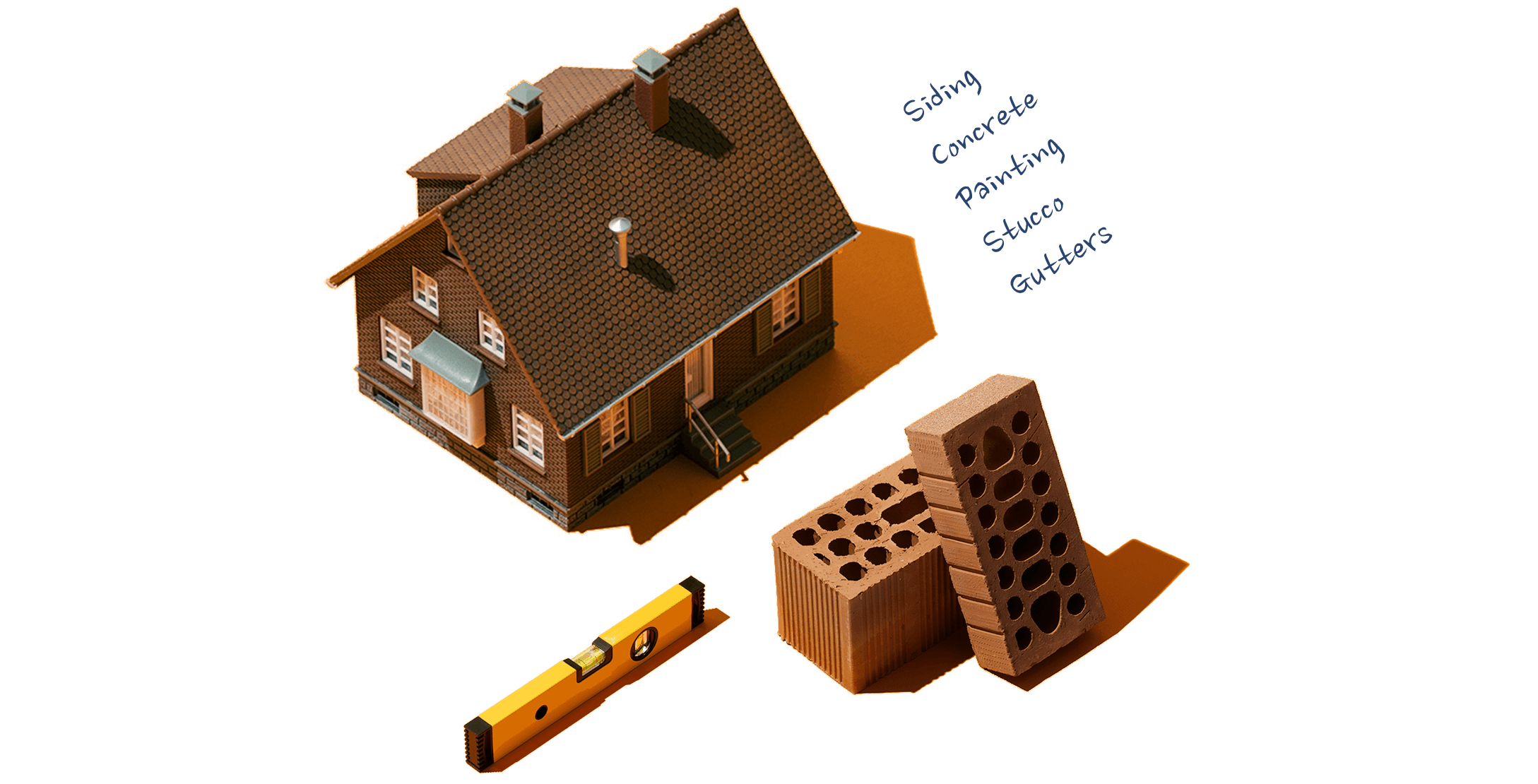 Financing for roofing and exteriors
that won't slow you down.
When you get a call for a roofing project, you act fast to get the job done. Financeit works just as fast to provide financing for your customers. Get started for free.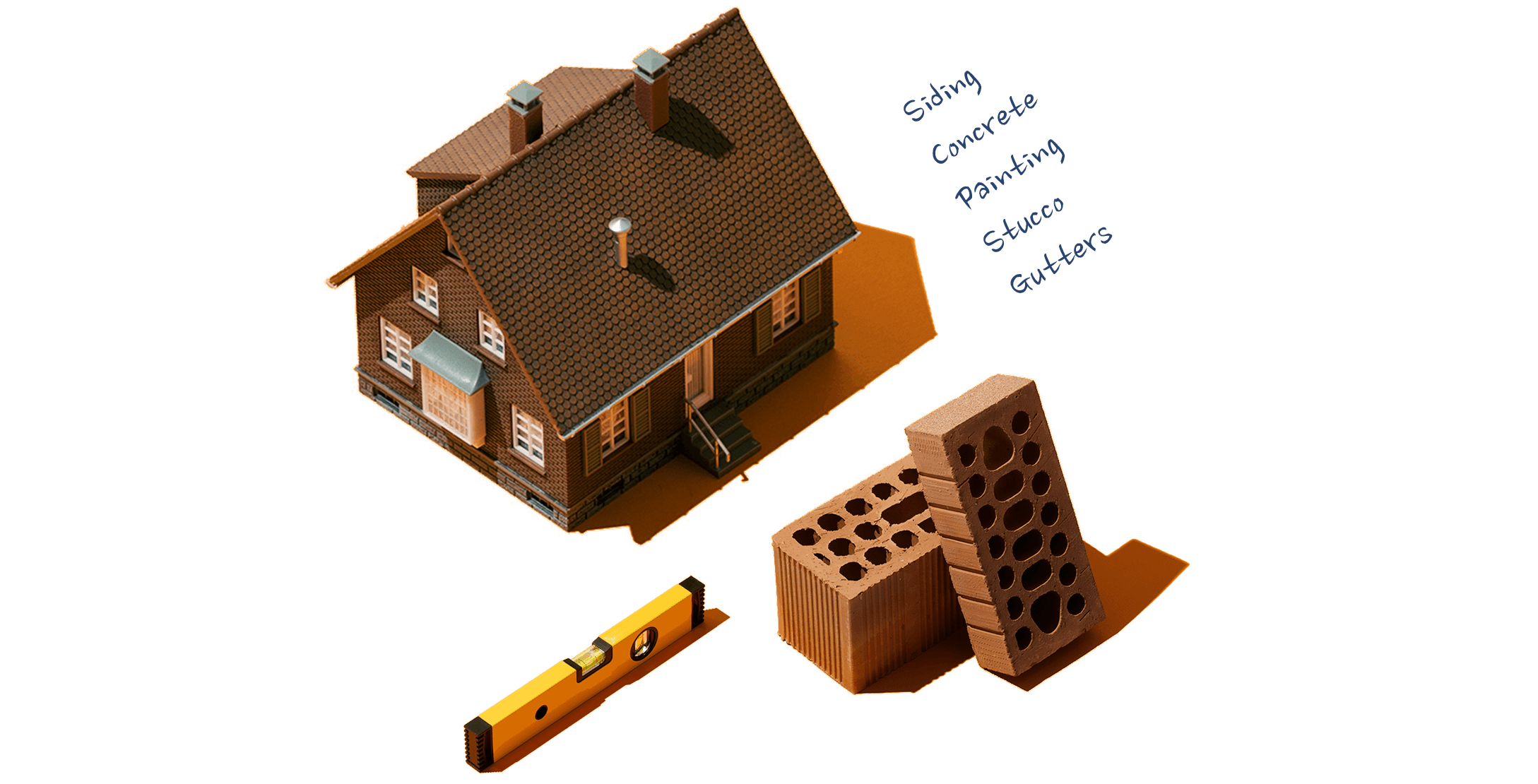 Financing that moves
at your speed.
We provide consumer loans that keep pace with the speed of your business. Offer low monthly payments to customers and approve them on the spot.
On-site approvals.
We provide fast credit decisions, so you get quick, easy customer approvals on your mobile device.
Get paid faster.
Receive the full purchase amount in your bank account as soon as the job is done and your customer signs off.
Flexible loans to help
close bigger deals.
Stay competitive in a crowded field with promotional offers that help you stand out.1 Your customer's loan quote is only good with your business, giving you the edge in closing the sale.
Interest Rate Buydowns.
Lower interest rates that work with your customer's budget.
No Interest.
0% interest for 12, 24, 36, 48 or 60 months.
Deferred Payments.
No payments and no interest for 3, 6 or 12 months.
What you need to know about roofing & exteriors financing - Commonly asked questions
Our customer satisfaction rating is consistently above 90% for a reason.2
Testimonials
"From approval to funding, it took less than one day. Financeit understands how to support growing businesses who need simple financing solutions."

"Financeit is the most straightforward, user-friendly and timely financing provider I have ever dealt with. The portal and the support team are amazing to work with."

"Our clients are impressed by the ability to complete their process online, at home or wherever they choose to do it."

"Fast, friendly service. Financeit makes it so easy for our customers to get the financing they need to get the products they want."

Urban Heating and Cooling
1 Fees apply for promotional programs.
2 Consumer satisfaction rating is based on Financeit consumer surveys.