https://player.vimeo.com/video/269318225
Bring your ideas to work.

Life at one of Canada's Most Admired Corporate Cultures™
We've worked hard to build one of Canada's Most Admired Corporate Cultures™, and we love the people we're building it with. We're a diverse, energetic and open team that doesn't worry too much about titles. We like our team to feel at home, so you're free to dress up or dress down – whatever makes you comfortable.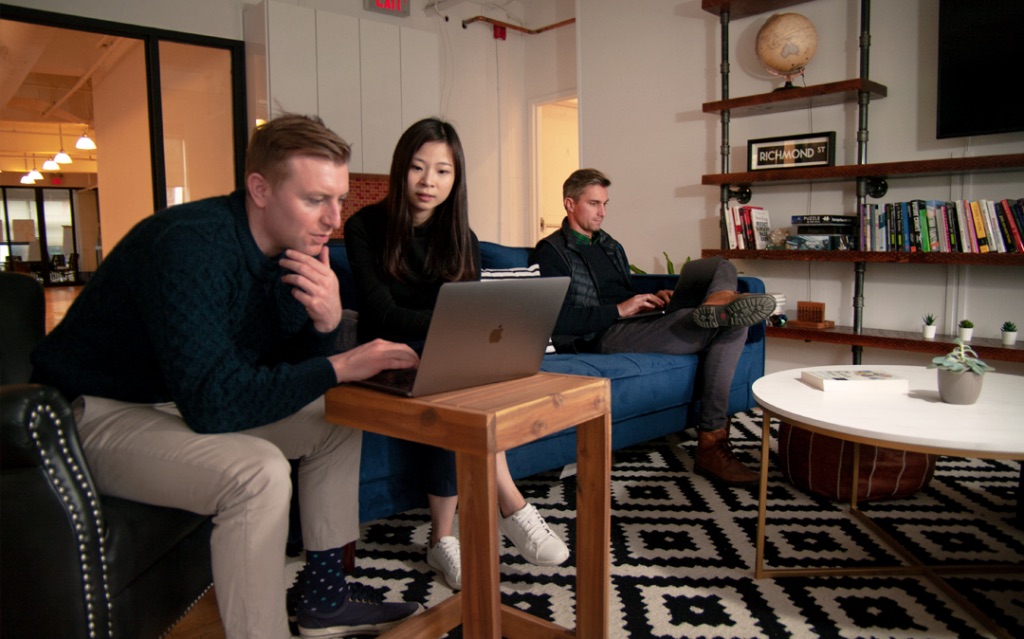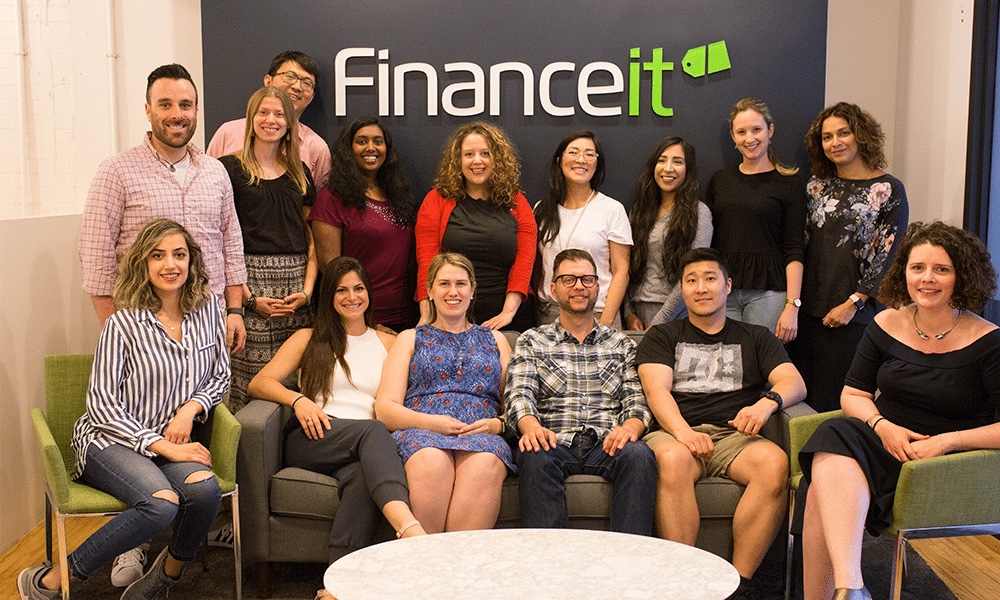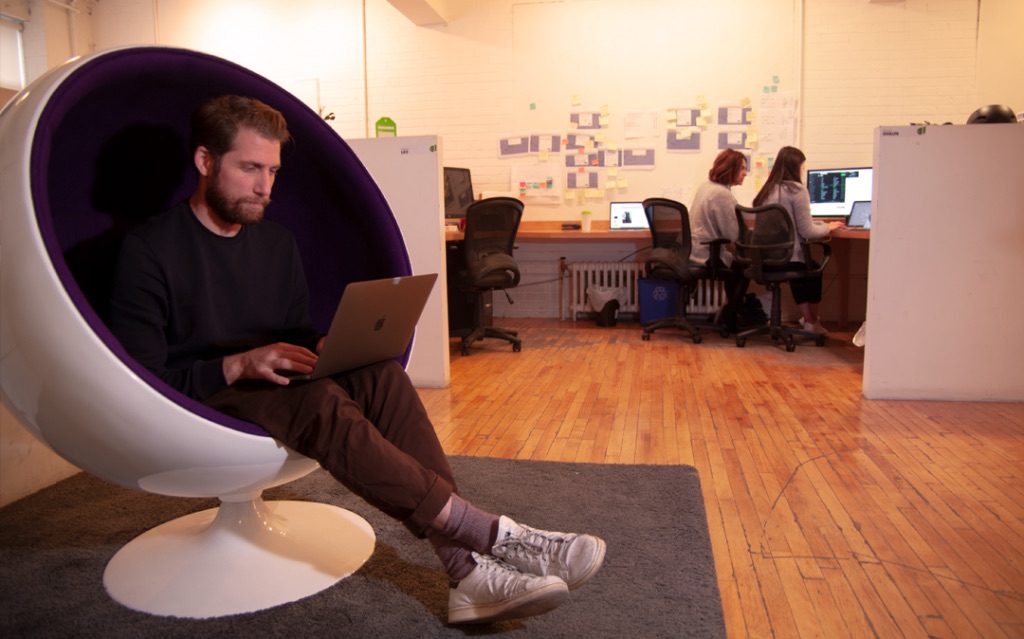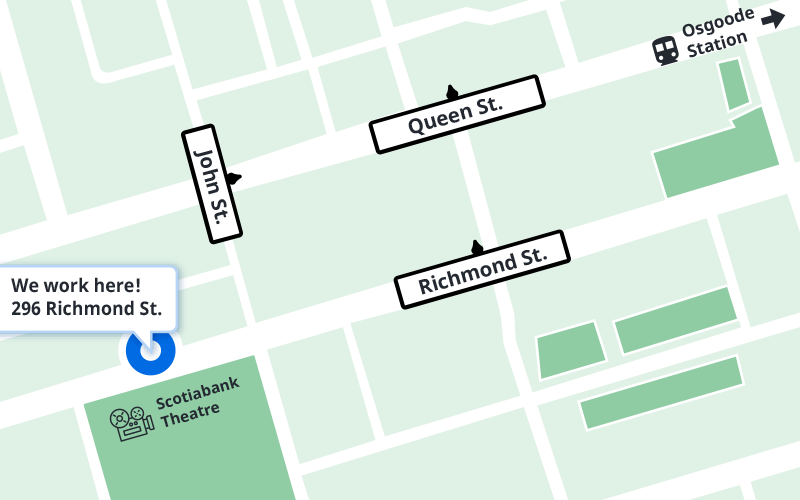 Our headquarters, located in Toronto's Entertainment District, is easily accessible, with TTC subway and streetcar stops just around the corner. Union Station is a stone's throw away and a bike path arrives right at our doorstep.
Manager, Funding Operations
About the role:
As Manager, Funding Operations, you are an expert in operational workflow and in leading teams through change management. As a proven leader, you will ensure loans are fully compliant and that all key information is validated prior to funding. The Manager, Funding Operations is focused on opportunities to improve operational efficiency, initiates related projects and is actively engaged in ensuring credit quality standards exceed thresholds. You are an advocate for "best in industry" customer service, with all actions focused on ensuring the most positive customer and merchant experience. Additionally, this role requires extensive credit knowledge, a keen eye for detail, and a desire to lead a devoted team of operational experts.
What you'll do:
Provide operational leadership to the Funding team
Be an internal champion and voice for our Partners and Borrowers, delivering best in class customer service levels
Conduct formal performance reviews and provide ongoing feedback and support to the team
Ensure the team is executing their work within agreed upon SLA's and that scheduling is optimized for peak volume
Proactively identify opportunities to improve operational efficiency and lead related projects
Identify and develop initiatives & programs to enhance the borrower and partner experience
Act as Subject Matter Expert for operational projects and enhancements
Collaborate with other functional areas across the company to ensure compliance with company processes and alignment with corporate values
Gather and assess data to establish goals and measure productivity and quality service
Manage escalations from external and internal stakeholders
Create and maintain documentation of procedural guides and training resources
Collaborate with other areas of the business to drive process improvements
Monitor for fraudulent or suspicious activity in adherence with AML, STR guidelines and compliance best practices
Create an energetic and fun environment where team members consistently push for improved team performance and productivity
Requirements:
College Diploma or University Degree in a related field
3-5 years of experience in Financial Services with a working knowledge of lending documentation and consumer credit
2+ years of experience in a people management position
Proven experience in workflow management, and process implementation which result in operational efficiency gains
Experience in using reporting and data analysis to guide team performance and informing business strategy
A proven leader with the highest Customer Service standards with a proven record of leading teams through change
High attention to detail, strong analytical & problem-solving skills
Effective communicator and proven ability to handle customer and partner conflicts
Ability to work with tight timelines, and multiple projects with competing deadlines
Knowledge of operational risk, and risk management principles, Fraud mitigation and AML policies and best practices
Ability to maintain confidentiality in critical and sensitive information, records, and reports
Demonstrated ability to work in an agile and fast-paced environment with a tech or product team
Benefits:
Winner of Canada's Most Admired Corporate Culture in 2018, we offer more than just the basics. Take advantage of:
An award-winning culture with regular social events + team lunches
Competitive pay
Comprehensive medical, dental and vision coverage + fitness reimbursement
Onsite massage, yoga and fitness classes
Career learning and development programs
RSP Contribution matching
Maternity leave top up program
Casual dress code
Flexible work hours
Next Steps:
If what you just read excites you, we'd like to hear from you! Please submit your application and we'll contact you if you become selected for a phone interview.
Financeit is an equal opportunity employer. Accommodations are available on request for candidates taking part in all aspects of the selection process.
Not what you are looking for?
Financeit is committed to providing a barrier-free environment for our current and future employees. Applicants needing accommodation in the recruitment and interview process are invited to contact us directly and confidentially about their accommodation needs. Learn more about Accessibility at Financeit here.