Our technology is proven
to get the job done. We offer…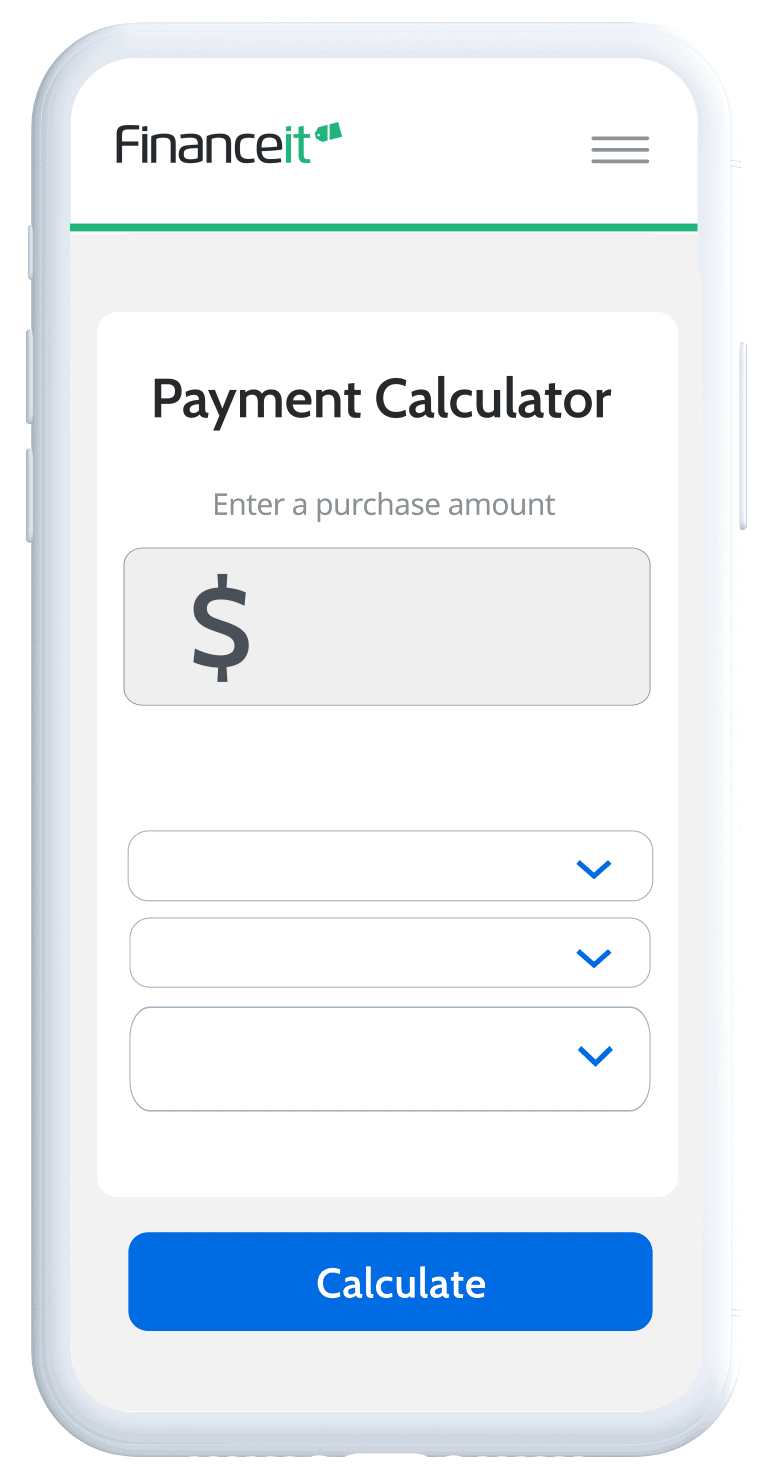 Boost your bottom line with the industry's most effortless payment plan option. Close sales anytime, anywhere with our:
Industry-leading app

Promotional programs

Competitive interest rates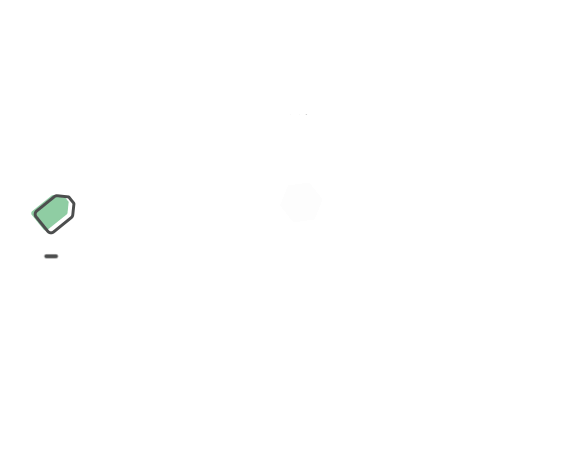 Stop switching between applications. Our APIs plug directly into any platform you use, so you can:
Collect smarter, pre-approved leads

Display monthly, bi-weekly and weekly quotes

Monitor the status of project approvals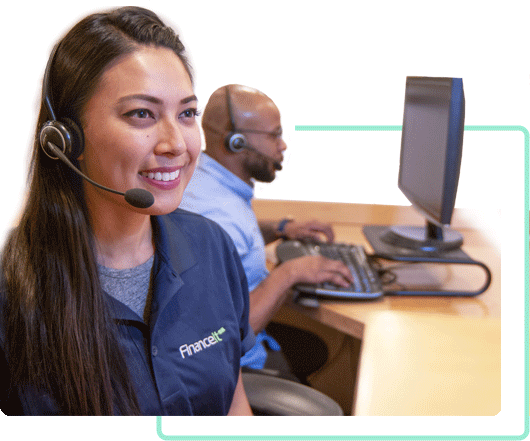 Get access to a dedicated team committed to providing the very best support to you and your employees, including:
Step-by-step onboarding
An online resource centre
Personalized training
We provide payment plans to a variety of businesses. Over 7,800 merchants and $3 billion in payment plan applications can't be wrong.

"From approval to funding, it took less than one day. Financeit understands how to support growing businesses who need simple financing solutions."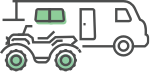 "Financeit is the most straightforward, user-friendly and timely financing provider I have ever dealt with. The portal and the support team are amazing to work with."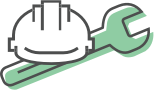 "Our clients are impressed by the ability to complete their process online, at home or wherever they choose to do it."

"Fast, friendly service. Financeit makes it so easy for our customers to get the financing they need to get the products they want."
Urban Heating and Cooling