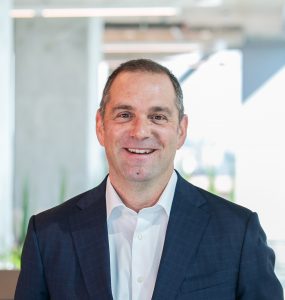 Today, Financeit is announcing the appointment of industry leader, David Yeilding, as Chief Financial Officer (CFO).
David will be overseeing all financial aspects of the Company including investor and lender relations, growth and optimization of the Company's capital structure as Financeit develops into the largest home improvement lender in Canada.
David has a wealth of knowledge spanning 20 years of experience in corporate finance, treasury, capital raising, corporate development, strategy and financial management. He also brings extensive experience in the consumer finance sector. His experience includes positions as Chief Financial Officer at Flexiti and at consumer lender goeasy Ltd. (TSE: GSY) where he spent nine years growing into the role of Chief Financial Officer.
"Financeit has experienced tremendous growth in the recent past and we are excited to welcome David to our executive team," said Financeit CEO, Michael Garrity. "Optimizing our capital structure to position Financeit for the incredible long term growth we anticipate is critical to our success and David brings deep skills and a strong track record of capital and financial management which makes him an invaluable addition to our team".