This year, Financeit partnered with Fenestration Canada's WinDoor™, a flagship event that showcases the best of Canada's window and door industry. Bringing together manufacturers, retailers, and other industry professionals, the conference aims to connect professionals and share knowledge on best practices and industry developments. Hosted at the International Centre in Mississauga, Ontario, on November 20th and 21st, WinDoor 2019 attracted large crowds from all across the industry.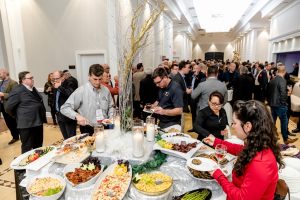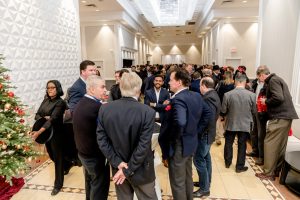 WinDoor provides an opportunity for participants to exchange ideas through educational seminars that range from innovative new products to sales tactics and feedback on industry issues. Learning Lounges allow participants to walk in and out of educational talks and the New Product Lounge gives participants a sneak peek into new and exciting products and services from exhibitors.
Additionally, the WinDoor Main Event featured a sit-down dinner and entertainment networking party that provided a chance for everyone to come together in one place. Destroyer, a KISS cover band, delighted crowds this year with a sensational performance. During the Main Event, Fenestration Canada also welcomed the next group of leaders – winners of the Industry Pioneer Award and C.P. Loewen Award. The Industry Pioneer award recognizes leadership, innovation and an entrepreneurial spirit. The C.P. Loewen Award honors an individual in recognition of his/her exceptional service to the window and door industry.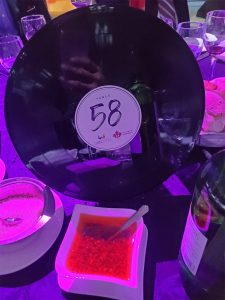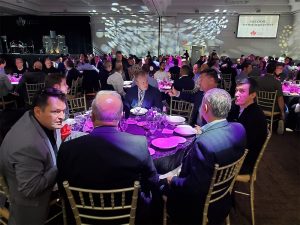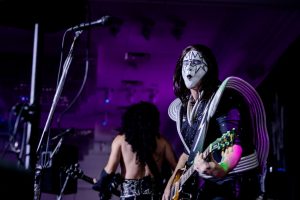 Financeit has a long standing connection to the window and door industry, including a partnership with the Siding and Window Dealers Association Of Canada (SAWDAC®), and is the largest point-of-sale lender in the Canadian home improvement industry. Window and door merchants have been using Financeit's platform for point-of-sale financing to help close more sales, increase revenues, and attract more customers.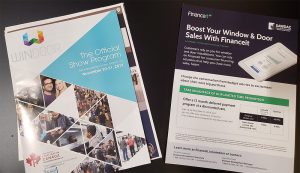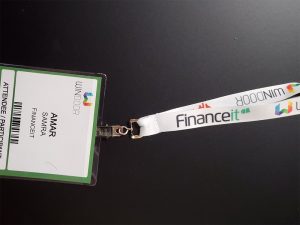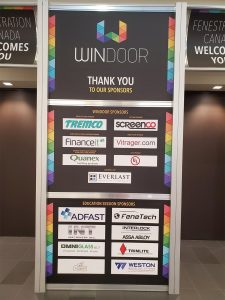 In addition to the partnership, Financeit extended an exclusive offer to WinDoor attendees.
To stay updated on future events and tradeshows, follow us on Facebook®, Twitter®, Instagram®, or LinkedIn®. 

SAWDAC is a registered trademark of Siding and Window Dealers Association of Canada
Facebook is a registered trademark of Facebook, Inc.
Twitter is a registered trademark of Twitter, Inc.
Instagram is a registered trademark of Instagram, LLC.
LinkedIn is a registered trademark of LinkedIn Corporation.